We have helped numerous patients lose weight, regain an active lifestyle, and get back to their favorite activities, all without surgery. Our program uses Zerona Laser and a Nutrition Program to help you see results. We are proud to share our success with you.
We are excited that you are considering our office for care.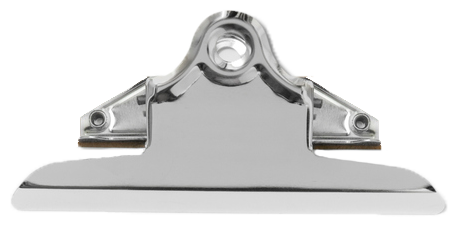 IT'S TIME TO GET THE
RESULTS YOU DESERVE!
* Individual Results May Vary
Would you have dreamed, you could lie there and have the inches literally melt off you by shining a high-tech laser-light on your belly, butt, thighs or wherever you want to lose fat?
The Best First Step on your Health Journey
Hope for people who exercise and eat right, but still have those problem areas - this can spot reduce those trouble areas

Hope for people who diet and exercise, but it doesn't seem to help them lose weight and they lose motivation to continue

Hope for people with cellulite - to smooth out the skin

Hope for people with excess skin, after losing weight, and they don't want to go in for surgery

Hope for people who want to see immediate results - for the motivation to make lasting lifestyle changes
ZERONA LASER
Before and After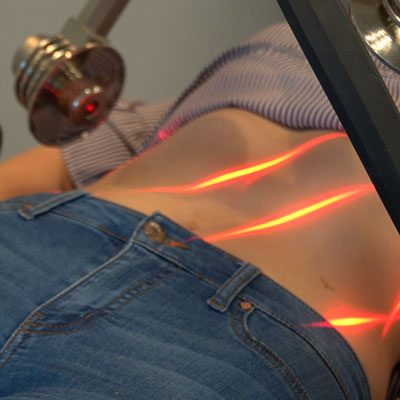 BRONZE PACKAGE
$1,200
Introduction and Consultation
Pre– and Post-Body Measurements
Body Composition Analysis
General Health Guidelines
6 Zerona Treatments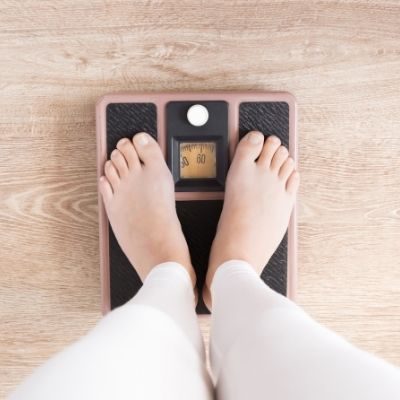 SILVER PACKAGE
$1,600
Introduction and Consultation
Pre– and Post-Body Measurements
Body Composition Analysis
Personalized Diet Consultation and Food Sensitivity Testing
9 Zerona Treatments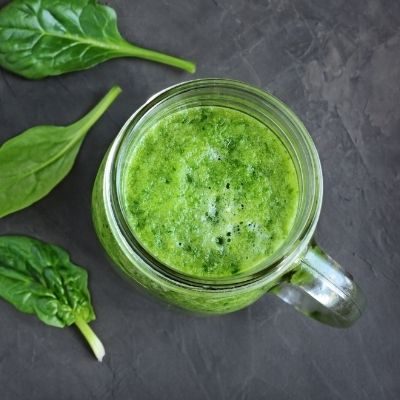 GOLD PACKAGE
$1,900
Introduction and Consultation
Pre– and Post-Body Measurements
Body Composition Analysis
Personalized Diet Consultation and Food Sensitivity Testing
Vitamin D Laboratory testing
Omega Laboratory Testing
Standard Process Detox Program
9 Zerona Treatments